The IndRoyal Group is a multinational business entity with diverse interests and expanding market presence. Established in 1991 by Mr. Sugathan Janardhanan in Ajman, UAE, the Group's first foray was into furniture. The enterprise, named Royal Furniture, is today one of the largest ISO 9001:2008 certified manufacturing and trading companies in furniture and furnishing accessories, across the Middle East and Asia. The Group has manufacturing facilities in UAE, China and India, and a network of retail showrooms under the brand names 'Royal' and 'Indroyal' in UAE and India respectively. It exports furniture and furnishing accessories to more than 45 countries across Africa, Asia, CIS, Europe and the MENA region. The Group also has expertise in handling turnkey furnishing contracts for residential, commercial and hospitality sectors. Under the hospitality division, the Group has a 212-room 5 star deluxe hotel in Kochi (Holiday Inn) managed by International Hotel Group (IHG). It also has 5 properties in the UAE, comprising around 600 hotel/apartment suites in Ajman and Dubai, operating under the reputed Tulip Inn franchise. Indroyal Properties, the real estate arm of the Indroyal Group, is a leading name in the residential, commercial and hospitality sectors in India and the Middle East. Indroyal properties, one of the top builders in Trivandrum executes high-end luxury projects on a par with international standards. The upcoming apartment project in Trivandrum, named The Uptown is our maiden project.
Chairman's Message

Sugathan Janardhanan
Founder & Chairman
At the Indroyal Group, one of the defining factors for the success of our various enterprises has been the focus on ensuring quality at the right prices. Needless to say, this attribute forms the essence of the value proposition that our recent venture, Indroyal Properties, offers its discerning customers. Indroyal Properties builds on the rich legacy of business success and customer trust the Indroyal Group has been enjoying ever since its inception in 1991. The company's interests range from high-end residential developments to commercial and hospitality properties across India and the Middle East, to begin with. The company also has residential projects in various stages of development at key locations. As a member of the Indroyal Group, the company benefits from the industry expertise and know-how the Group has acquired across the Indian and Middle East markets. This is a significant advantage that, I'm certain, will help Indroyal Properties in delivering exceptional offerings that combine top-notch quality and great value. The Indroyal Group's success across its various ventures can be attributed to its single-minded focus on delivering true customer value. Be it in furniture, furnishing accessories, mattresses and allied products, or turnkey interior furnishing solutions, we strive to offer what our customers want, at prices that delight. As the Group enters new businesses and newer markets, I believe this simple formula for success will stand us in good stead and help us scale greater heights in the future.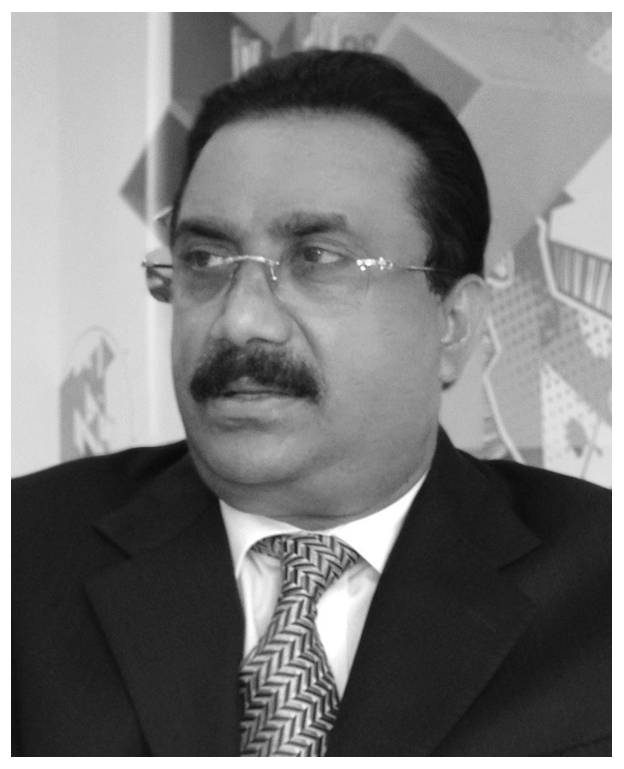 K.S Premkumar
Managing Director
A graduate from Bombay University,Mr. Premkumar is a leading expert in the field of hospitality living and luxury property development. In his many roles with leading Dubai based business corporates, with diverse interests in real estate, construction and hospitality.Mr. Premkumar headed the development of a number of residential buildings, commercial complexes and five-star hotels, managed by international chains such as Sheraton and the InterContinental Hotels Group (IHG) in the Middle East, Africa and Europe. As a Certified Project Management Professional accredited by Parson Brinckerhoff, USA, Premkumar later joined the founding team of one of Dubai's premium luxury property developers as Senior Vice President, overseeing the completion of some of Dubai's most premium towering residential complexes and their FDI venture in India as Executive Director. Mr. Premkumar was the project advisor and management facilitator of Indroyal's maiden 5 star hospitality project, Holiday Inn, Kochi.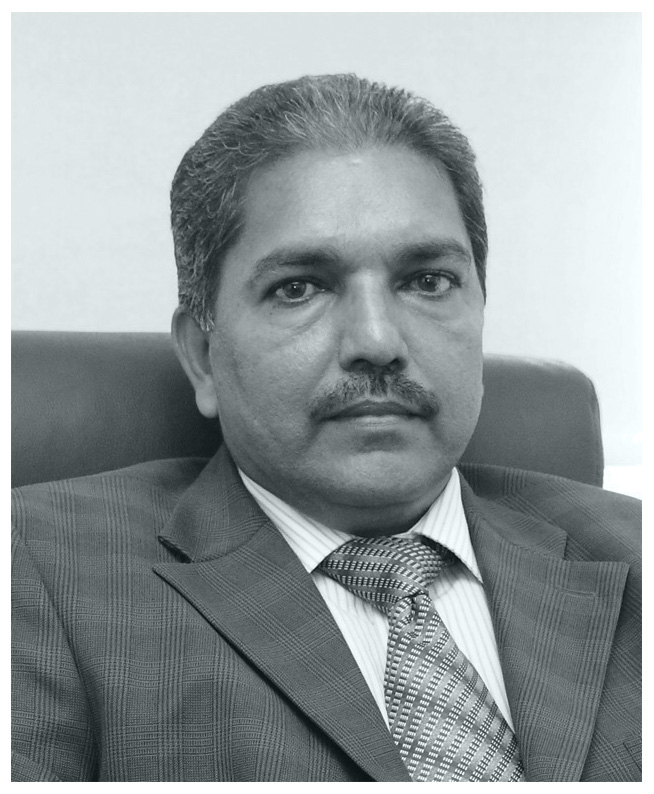 Sunny George
Executive Director
A Commerce Graduate from Calicut University and a qualified Management Accountant (CMA) holding the associate membership of the Institute of Management Accountants. Adept at financial planning and project implementation, has a track record of successfully implementing projects, be it industrial, residential or hospitality. Mr. Sunny George has been heading Finance & Operations of the Indroyal Group for the past 15 years, and was instrumental in setting up furniture factories in India and hotel apartments in Dubai. He incorporated off-shore companies and managed the construction of factory building at Jebel Ali Free Zone in Dubai. He was also responsible for the successful implementation of the Group's prestigious hospitality project – Holiday Inn, Kochi – the tallest five star hotel in Kerala.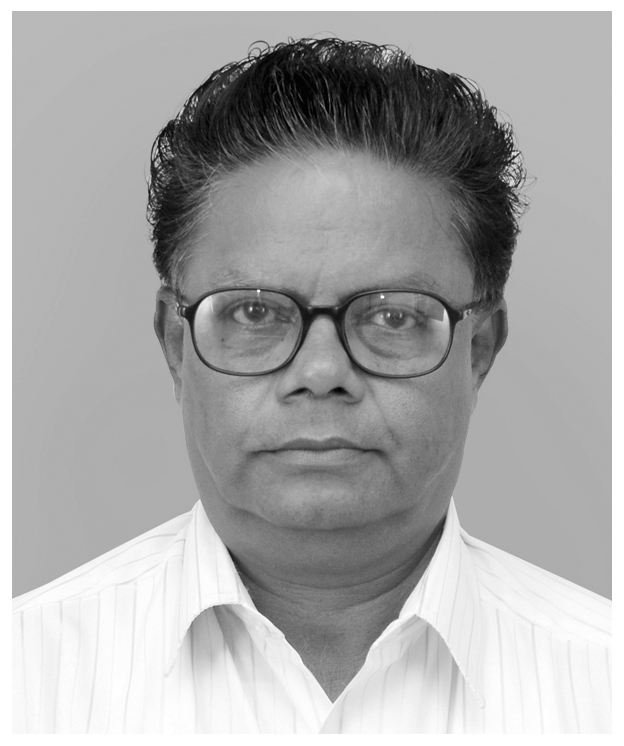 N. Madhusoodhanan
Director – Operations
As a qualified Civil Engineer, Mr. Madhusoodhanan has 40 years of experience in the construction field in Mumbai, Dubai and Kerala. He was actively involved in the construction of multistoried apartment complexes in Mumbai. In Dubai, being the Project Engineer for the Al Shirawi group, has undertaken construction of large apartments, factories, villas etc. Being the Director of Indroyal group, he was instrumental in the construction of their factories at Tenkasi and Trivandrum. Mr. Madhusoodhanan has also undertaken the construction of super luxury villas each measuring more than 20,000 sq. ft. at Trivandrum. Being part of the engineering team he had a lead role in the construction of Holiday Inn, Kochi.