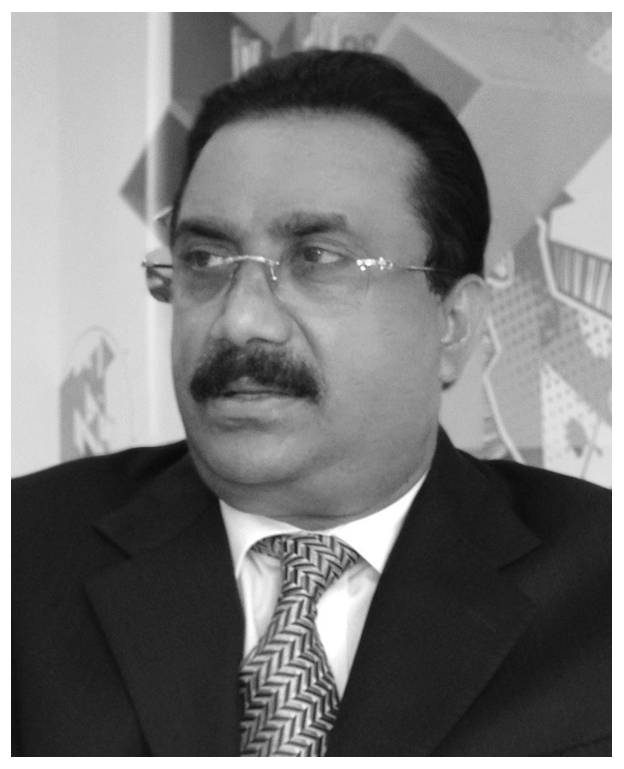 K.S Premkumar
Managing Director
Mr. Premkumar is a leading expert in the field of hospitality living and luxury property development. In his many roles with leading Dubai based business corporates, with diverse interests in real estate, construction and hospitality.Mr. Premkumar headed the development of a number of residential buildings, commercial complexes and five-star hotels, managed by international chains such as Sheraton and the InterContinental Hotels Group (IHG) in the Middle East, Africa and Europe.
As a Certified Project Management Professional accredited by Parson Brinckerhoff, USA, Premkumar later joined the founding team of one of Dubai's premium luxury property developers as Senior Vice President, overseeing the completion of some of Dubai's most premium towering residential complexes and their FDI venture in India as Executive Director. Mr. Premkumar was the project advisor and management facilitator of Indroyal's maiden 5 star hospitality project, Holiday Inn, Kochi.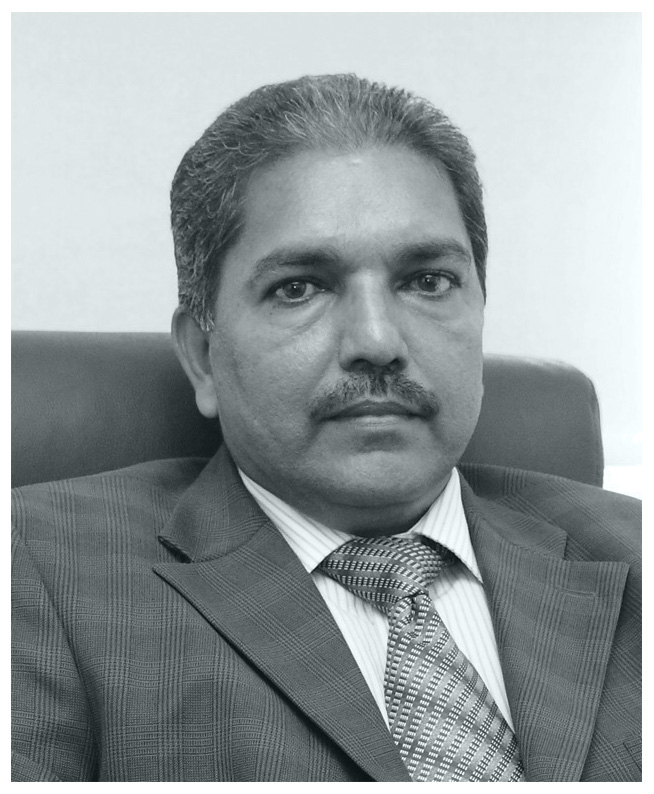 Sunny George
Executive Director
A Commerce Graduate from Calicut University and a qualified Management Accountant (CMA) holding the associate membership of the Institute of Management Accountants. Adept at financial planning and project implementation, has a track record of successfully implementing projects, be it industrial, residential or hospitality.
Mr. Sunny George has been heading Finance & Operations of the Indroyal Group for the past 15 years, and was instrumental in setting up furniture factories in India and hotel apartments in Dubai. He incorporated off-shore companies and managed the construction of factory building at Jebel Ali Free Zone in Dubai.
He was also responsible for the successful implementation of the Group's prestigious hospitality project – Holiday Inn, Kochi – the tallest five star hotel in Kerala.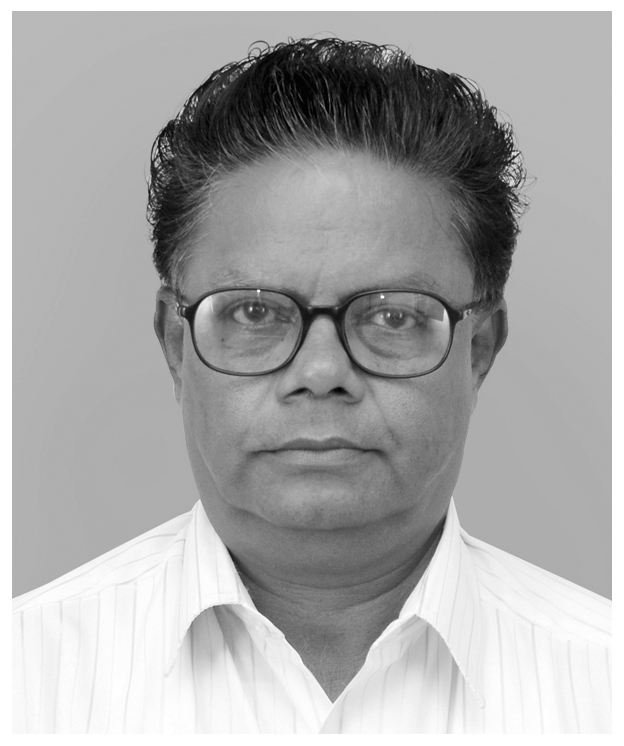 N. Madhusoodhanan
Director – Operations
As a qualified Civil Engineer, Mr. Madhusoodhanan has 40 years of experience in the construction field in Mumbai, Dubai and Kerala. He was actively involved in the construction of multistoried apartment complexes in Mumbai.
In Dubai, being the Project Engineer for the Al Shirawi group, has undertaken construction of large apartments, factories, villas etc. Being the Director of Indroyal group, he was instrumental in the construction of their factories at Tenkasi and Trivandrum. Mr. Madhusoodhanan has also undertaken the construction of super luxury villas each measuring more than 20,000 sq. ft. at Trivandrum. Being part of the engineering team he had a lead role in the construction of Holiday Inn, Kochi.